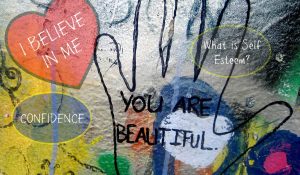 Join Dr. Allen for a very special one day class offering in depth information on the physical and emotional aspects of being a healthy person.
Ladies, learn how to be physically, mentally and emotionally attractive to the man you want.
Men, learn how to be competitive, conquering and controlling to get the women you want.
Personality Type Test Evaluation
( You will take the Keirsey Temperament Test)
TOPICS:
Find out of you are a: Sanquine, Melancolic, Fligmatice, Colic.
Extrovert-Introvert
Sensing-Intuitive
Thinking-Feeling
Judging-Perceiving
Guardian | Artisan | Rational | Idealist
One Day Workshop on Self Esteem
TIME: 9:00 am to 4:00 pm
LOCATION: 901 Dove Street, Suite 150, Newport Beach, CA. 92660
PRICE: $150.00 per person, limited to 6 attendees
Class Dates: Saturday, March 30. 2019
Class Dates: Saturday, May 11, 2019
CLICK HERE to Purchase Your Ticket!
Limited to 6 attendees
Bring email confirmation/receipt as your ticket to seminar. These classes are non-refundable, I will do my best to resale your spot for refunds when notice is after 30 days.
For further information contact Sue Wagner at 949-723-0338
or by email [email protected]
 Bring email confirmation/receipt as your ticket to seminar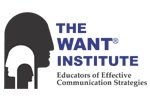 Note:  The Institute is a recognized 501(c)(3) Educational and Charitable Organization, and all monies tendered to the Dr. Pat Allen WANT® Institute are tax deductible. We recommend you consult your tax professional for further information.